A beautiful four bedroom villa with a luxurious private pool. Treat yourself to a fantastic holiday and rent our villa in gorgeous surrounding of Dalyan, Turkey. Make the most of your summer break.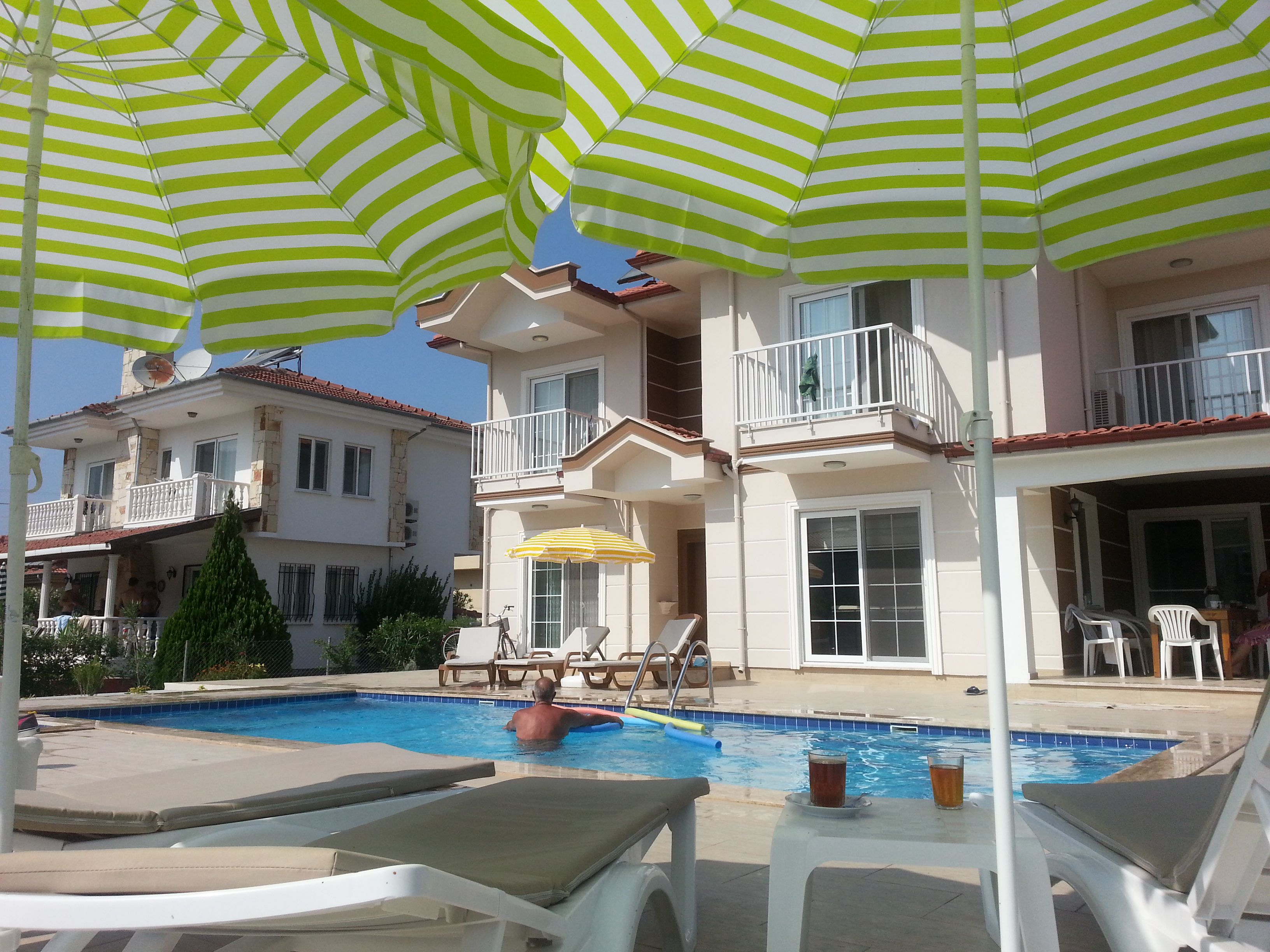 The Villa
Built in 2013, Villa Kaylem offers a fantastic holiday location in Dalyan, Turkey, for up to 10 people. With four large bedrooms and a spacious, open plan kitchen and living area...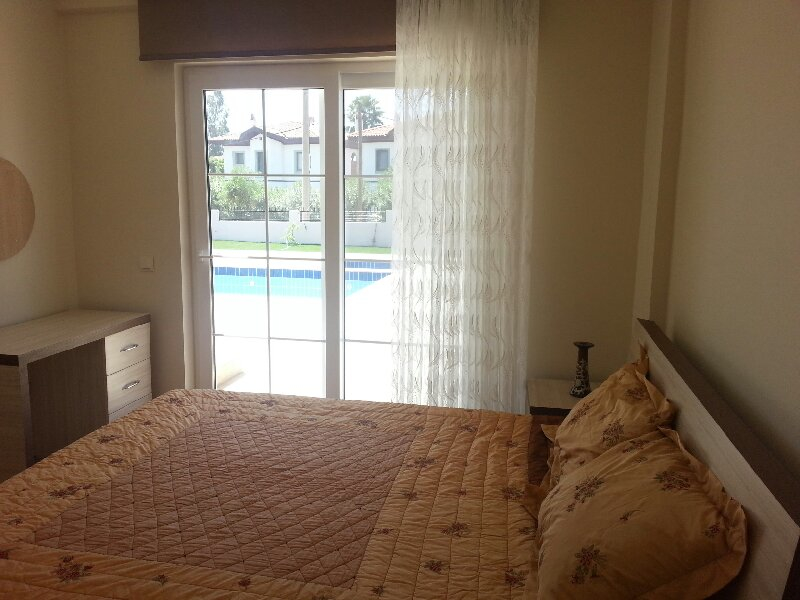 Inside Villa Kaylem
Our rental villa is designed to offer you maximum comfort and space for you to enjoy your holiday. Check out pictures of the interior.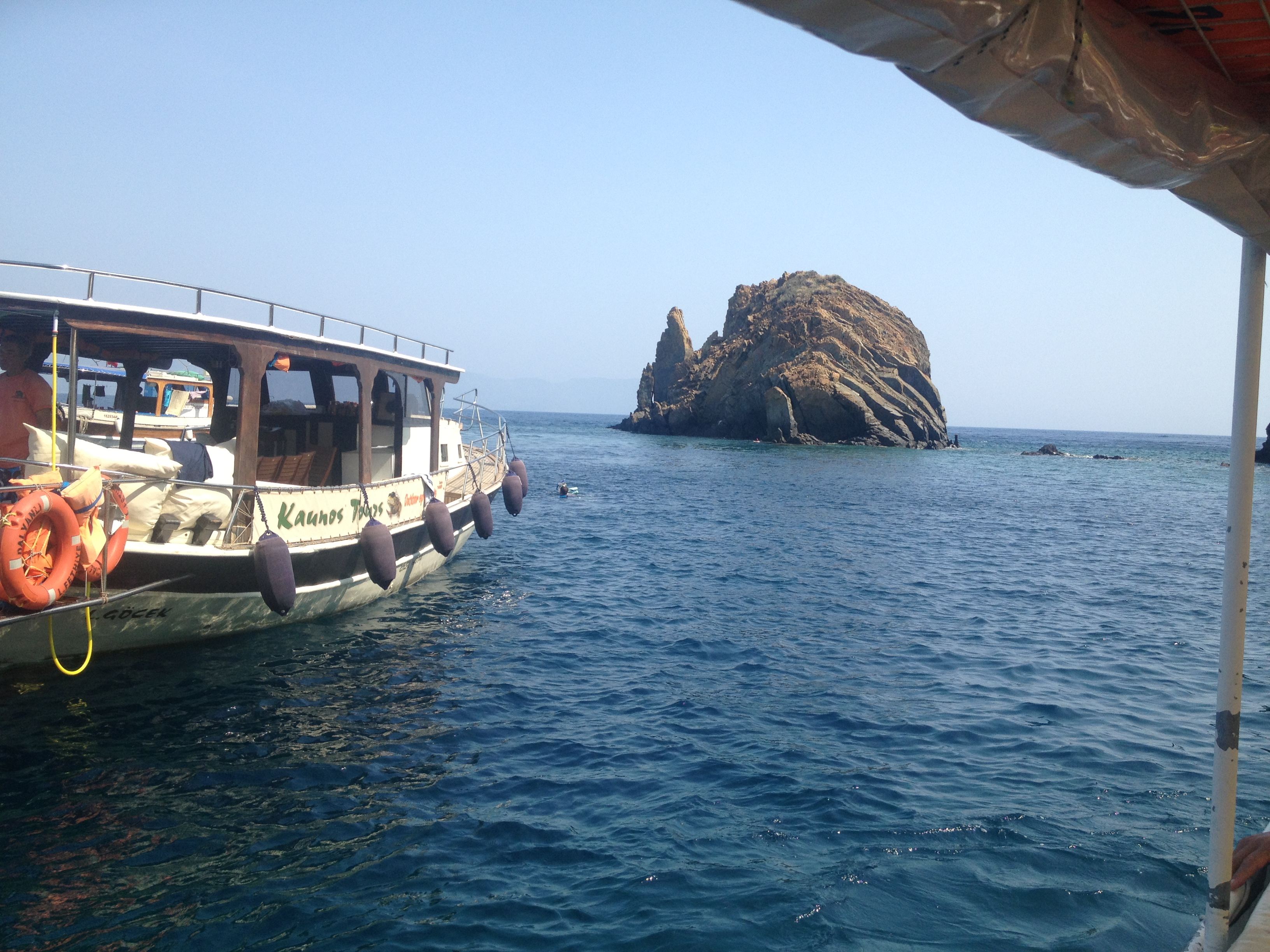 Gallery
Check out our pictures of Villa Kaylem, Dalyan, and its beautiful surroundings...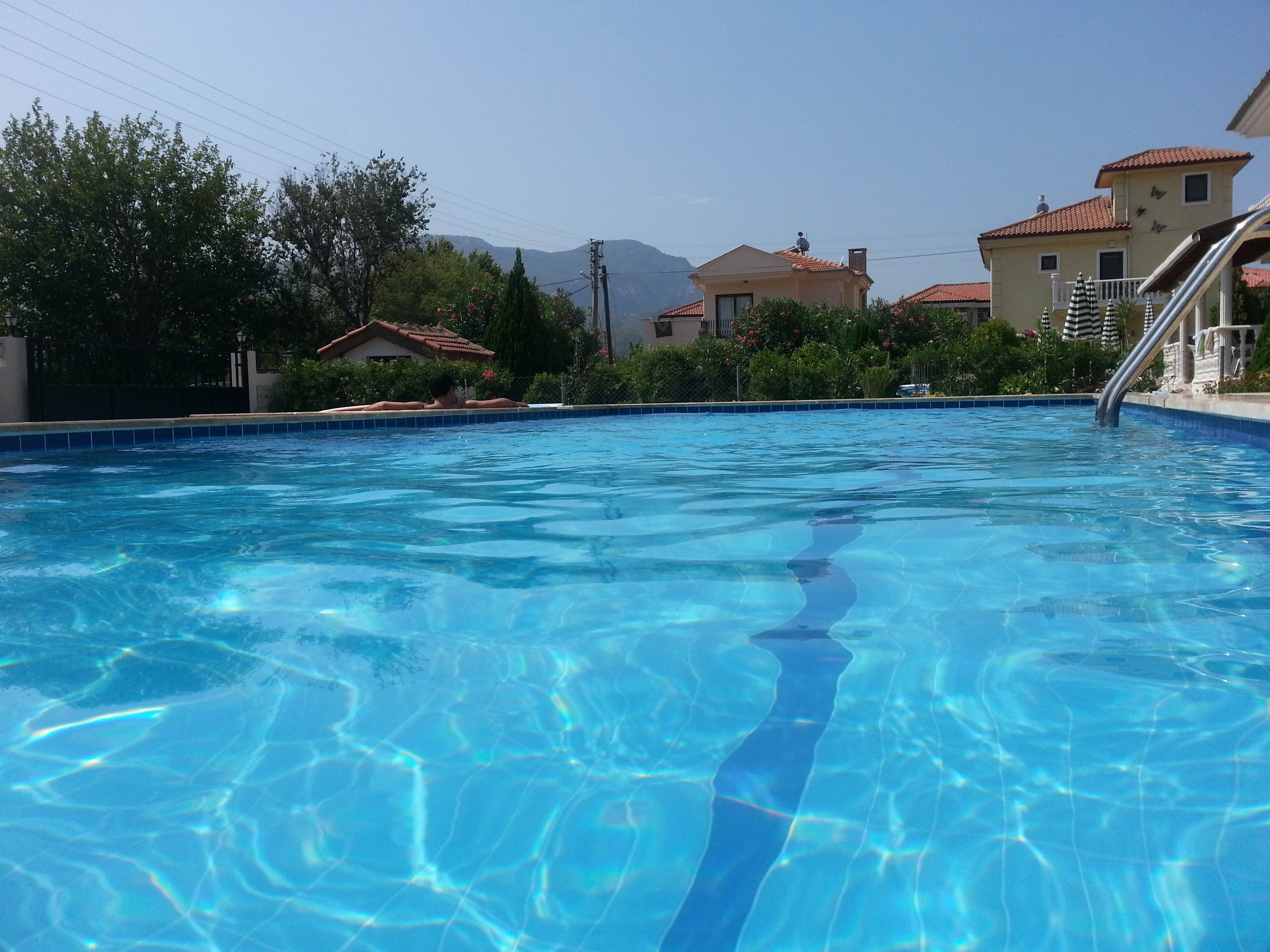 Check Availability
Click here to submit an enquiry or check when the villa is available to rent.
See the reviews on TripAdvisor